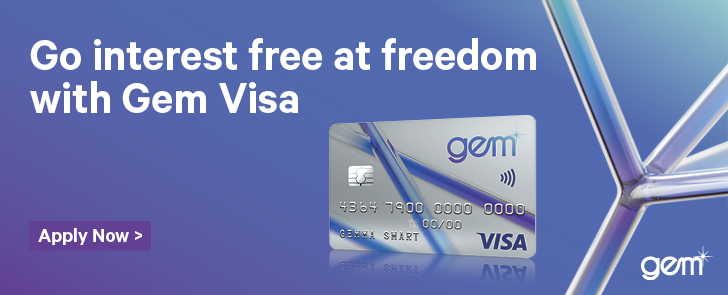 Master Electricians Feilding Manawatu APB Electrical understand what it's like to run a home or a commercial enterprise – the steady stream of bills, insurances, licenses, fees, wages, and a myriad of other costs that always seem to sting at the wrong time. Often there's no ready cash – it might be temporarily tied up in capital, set aside for paying the next round of GST or just not available right now.
So, what do you do when you're hamstrung by limited finances?
For installing, repairing, or replacing your electrical fittings, or when you just want a new fridge to match your new kitchen, we're happy to say that APB Electrical Master Electricians Feilding Manawatu offer workable financing options to help you with your plans.
We recommend you click on the logos below to access our suggestions on how to raise the finance you need.
Reputable lending institutions.
Daikin Gem Finance:
https://www.daikin.co.nz/info/gem-finance
Finance Now:
are two of our trusted providers, and we have a positive association with both.
Gem Finance offer participating accredited Daikin dealers (like APB Electrical) a range of zero interest and deferred payment finance options to suit your needs. Gem call it "Paying for your Daikin the smart way".
Smart's the word because the process for applying and managing your Gem Finance is geared to working smarter not harder. You can simply apply online or by phone and once you have an account set up, you can keep tabs on where you're at by using your phone too.
Most people don't enjoy surprises of the hidden cost type and the team at APB Electrical can reassure you that Gem Finance are consistently transparent with interest rates, fees, and systems all clear, upfront, and easy to understand.
Gem Finance will tailor one of these systems specifically to suit your requirements. They are happy to re-figure whatever option you've chosen if your circumstances change – they'll try and work it out with you and maintain a fair and equitable solution for all parties.
Daikin Gem Finance accredited dealers offer superior finance options compared to non-accredited providers. As APB Electrical are indeed accredited dealers, we know that Gem Finance will give you flexibility and the right terms for your purchase.
And if you go into the Gem website you'll find well-written, relevant, and entertaining blogs on subjects such as … yes, you guessed it: home improvements and the wisdom behind making the move to upgrade the electrical fittings around your home or business.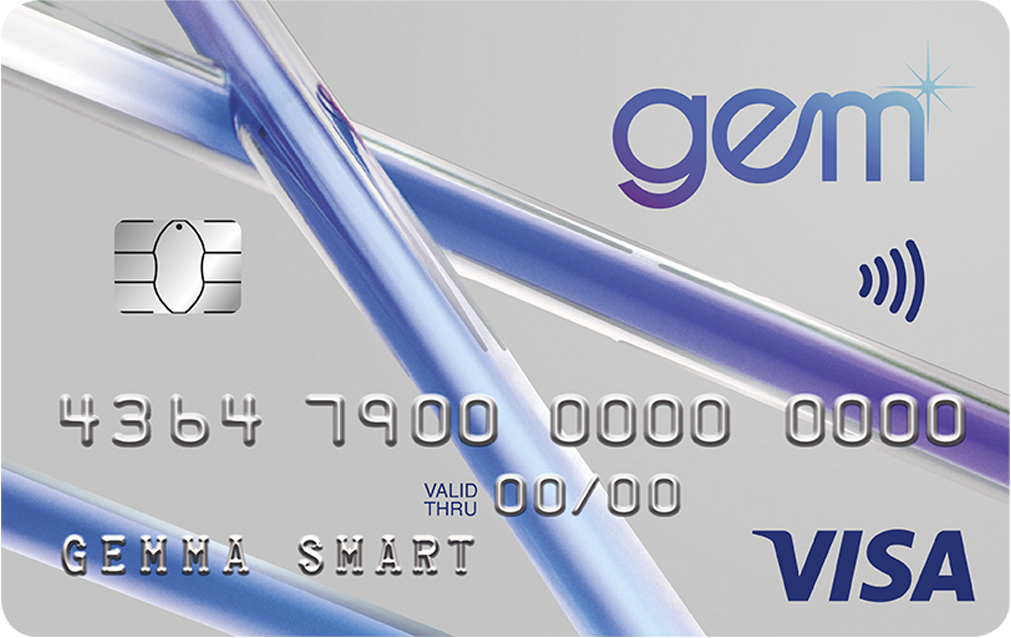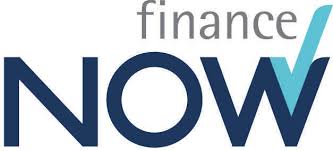 APB Electrical are also pleased to recommend Finance Now as an equally efficient financial service provider. Finance Now are a NZ Government (Ministry of Business, Innovation & Employment) Companies Office-registered business, they're New Zealand owned, they operate under the laws of the 1993 Privacy Act and this is their philosophy:
'Finance Now was founded in 2000 to provide people like you with personal, quick, hassle-free financial products and services. From retail to personal loans (secured or unsecured) to business solutions, we've developed a wide range of finance products to suit your needs – whatever they may be. Over 530,000 Kiwis have trusted us to see them right.'
Finance Now's online application facility makes everything doable from the relaxed comfort of your home or office – they'll even let you know about approval as soon as you've applied, and when you
use Finance Now's handy loan calculator you can see how easily affordable your repayments could be.
With specific categories of loan available (including DIY, home, and business improvement) we know that the Finance Now team will customise a finance plan for you. Have a read about their simple and easy-to-understand terms and you'll feel secure about taking the next step.
Testimonials from some of Finance Now's satisfied customers include comments such as:
"Easy and hassle-free",
"Professional, responsible lending",
"The staff over the phone were amazing!",
"Payments are affordable and service is fast", "Great help, service and products", and probably best of all: "Thanks for helping me get back on my feet".
We're sure you'll have lots of great ideas for spending your newly acquired finance, so give us a call!
APB Electrical are happy to guide you through the application process – and we guarantee you'll be moving forward with a new addition to your home or business in no time.
Daikin Gem Finance and Finance Now's systems are set to make it easy for you to invest in making improvements to your home or business that add immediate value.
Have a look at our online application form for:
• Personal or commercial loans
• Consolidated loans
• Loan repayment calculator
• Budget planner
• Business products
• Business finance
• eMoney 24/7 finance
• In-store finance
• Insurance
• Credit cards
• Gem Visa deals.